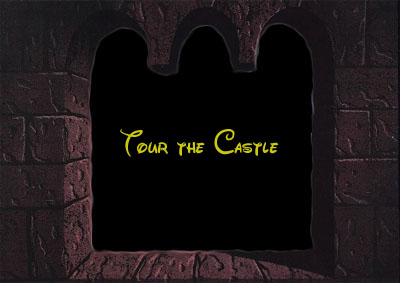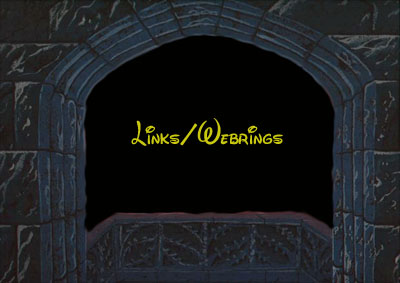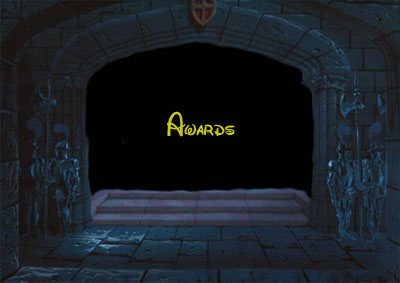 This site will no longer be updated. Thank you for visiting all these years!

The 10,000th visitor arrived on Wednesday, June 18, 2003!
The 50,000th visitor arrived on Sunday, July 16, 2006!
Created: 03/06/99
Updated: 11/25/07
Disclaimer: Most images displayed on this site are copyrighted by Disney. This site is for entertainment purposes only.